DESIGNER PACKAGES INCLUDE

* All Models provided
* Photo package that includes, high resolution digital pics of your collection on the runway (note; photo group may not capture every piece from your collection)

* Industry standard, professional high fashion models via model casting from New York City, New Jersey and New York
* Marketing package that includes Designer Name on the event staging area
* Use of a Rolling Rack
There will be an application fee for each designer to participate in next seasons fashion week. All monies paid to participate in this event will be non-refundable. Total payment must be received at least one month before show date. Final fittings will be done with models the day of the show.

CLICK HERE TO REGISTER AS A DESIGNER
To show 10 looks there is a fee of $500.00 ($300 deposit required - balance $200)
To show 15 looks there is a fee of $1200.00 ($400 deposit required- balance $800)

To show 25 looks there is a fee of $1500.00 ($500 deposit required - balance $1,000)

There is also a 2 show package. Please proceed to the registration form for more details.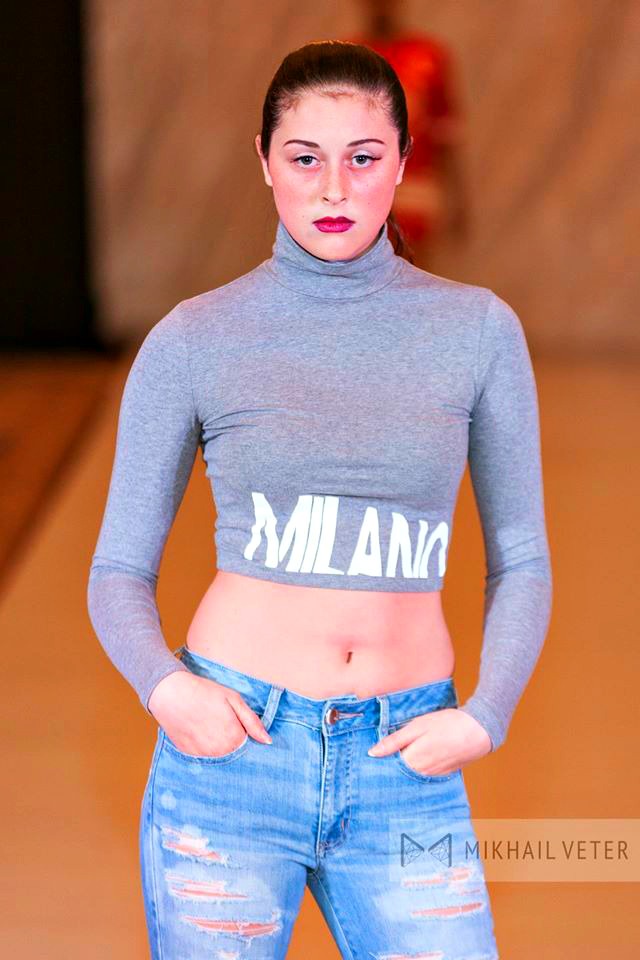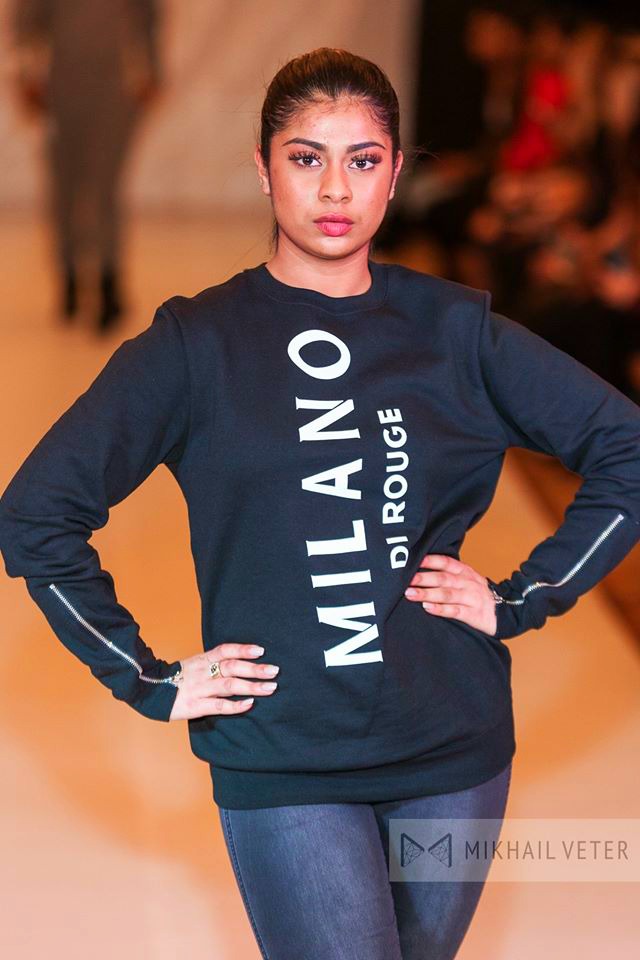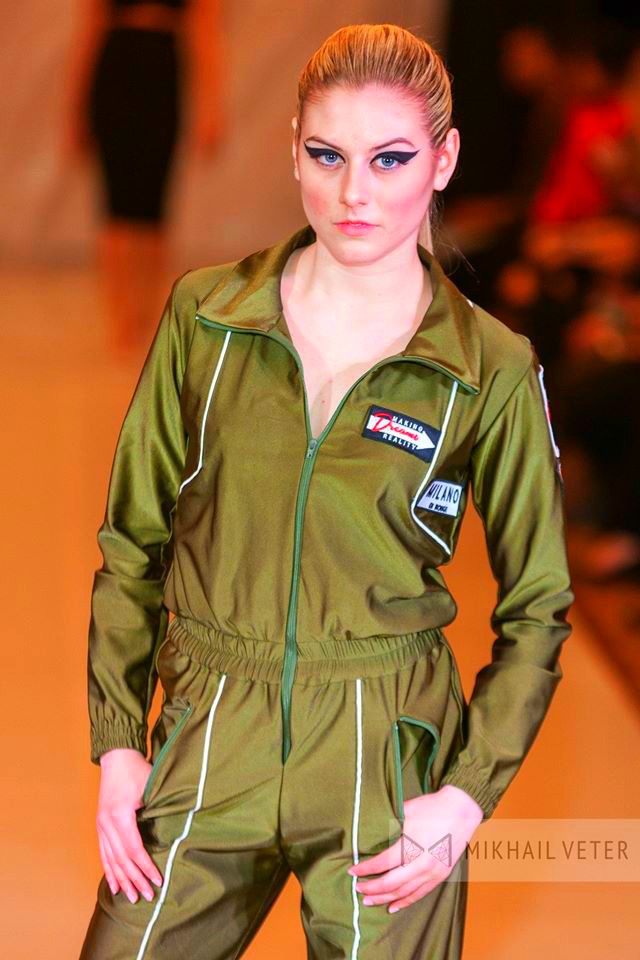 DESIGNERS INFORMATION
Season 9
September 23-24 , 2016
Designers will not be allowed to bring their own models, you must use the models that have taken the time to attend our casting and make their schedules available to participate in our show. Once all models have been cast and comp. cards made we will send you models for your collection based on your model requirements.
Atlantic City fashion Week provides the show-space at no charge to the designer. This includes: venue, audio-visual, scenic setup, and maintenance. The entry fee serves as earnest money entitling designers to marketing & commercial benefits and show production services.
Atlantic City Fashion Week reserves the right to select models, music and adjust the order of appearance of designers collection. If you agree to the terms and agreement stated above. DEADLINE TO REGISTER JULY 2nd, 2016.
CLICK HERE TO REGISTER AS A DESIGNER