ABOUT US


Our concept began with a desire to capture the attention of todays most innovative and fashion forward people.
fashionSTYLE was created in September 2005 to attract the unique person who possesses all the attributes of being a fashion conscience individual.
Style, Class and Sophistication.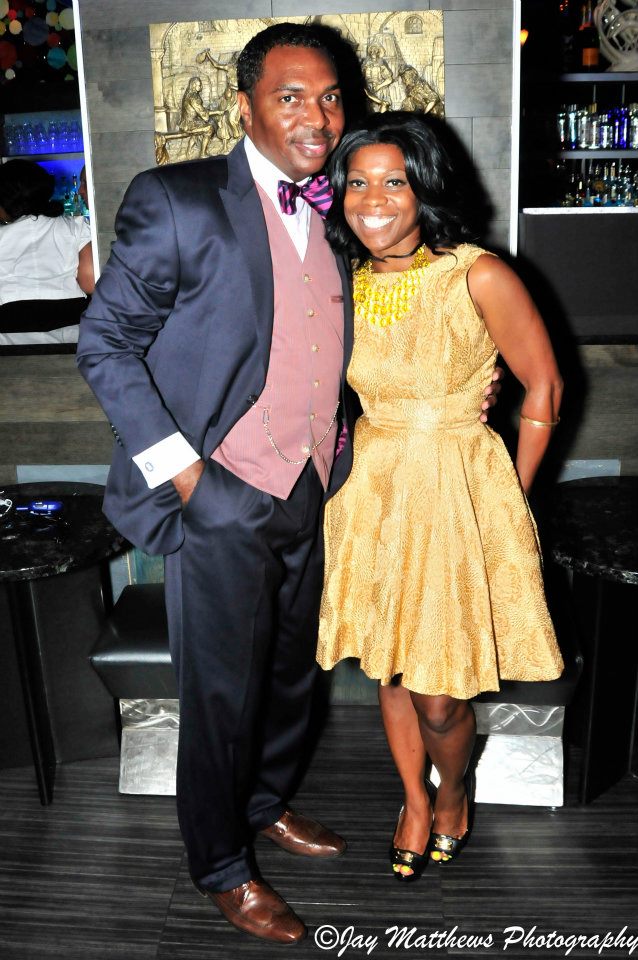 As the editor of this magazine, it will be my pleasure to bring you the hottest fashions, the latest hairstyles and the freshest looks among people today.
Our magazine will be published quarterly to provide our readers with an outlook on next seasons fashion trends, upcoming events, and the hottest fashion shows, new and exciting articles on top designers and entrepreneurs who reside in the fashion capitol.
Our magazine's goal is to provide you with a quality magazine that will embody its readers and stay true to you for years to come.
To make sure that we provide interesting articles with a bit of upscale flavor we encourage all our readers to e-mail us with any questions or feedback at fashionSTYLEmag@yahoo.com